Our Team
Our team is made up of talented people dedicated to their craft — and they're responsible for the consistent excellence of our homes. (Our clients often comment on how wonderful our team is to work with, too!)
We take pride in working seamlessly and efficiently together — so that your build or renovation happens on schedule and with ease, even when complexities or surprises arise.
Each one of our amazing team members brings a unique contribution to every project. Hard work and a healthy sense of humour are what power our days on job sites and in the office — and the results are remarkable.
Meet the Ellenwood Homes team: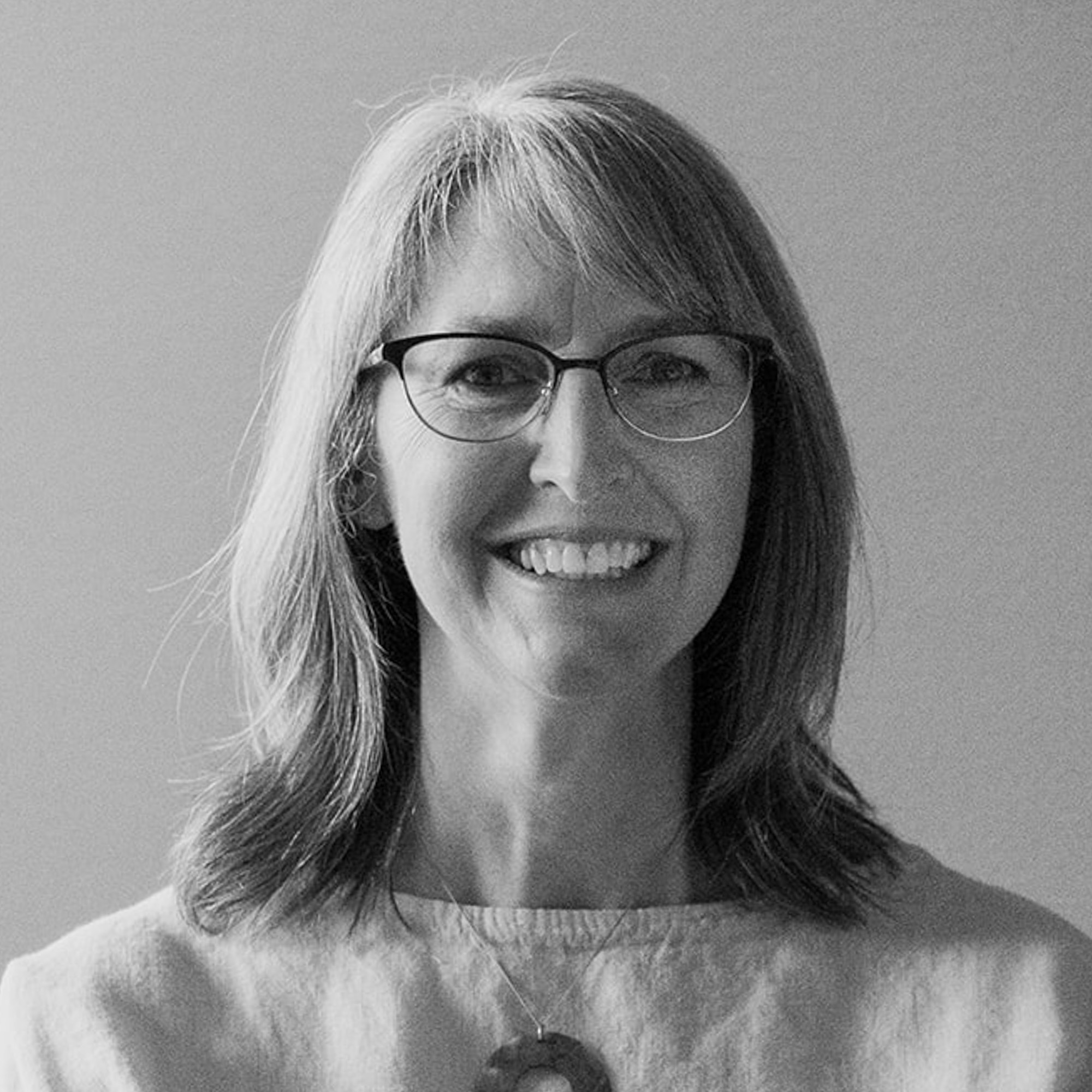 Lara Ellenwood BID, RID
Lara is one of the only registered interior designers in the Nelson area, with over 30 years of experience working on projects throughout BC and Alberta. Along with space planning, project management and interior design, Lara can also help you choose furniture or art pieces, create functional furniture layouts, improve your work space, and more. Whether it's traditional or modern design, Lara helps her clients choose refined, innovative designs and products for their environments that are financially appropriate.
Marc Brillon B.Sc., C Tech.
Marc is a residential builder and a trained architectural and building engineering technologist. He focuses on green building design, estimating & cost planning, as well as production management.  Marc is constantly researching the latest building technologies that create long term sustainability in our built environment and value for his clients.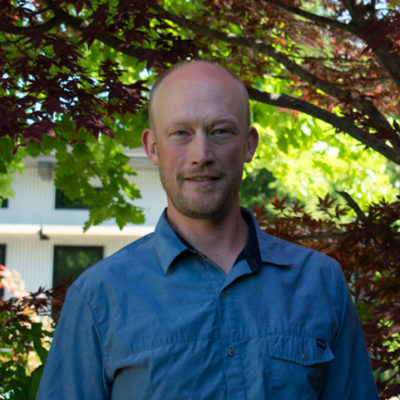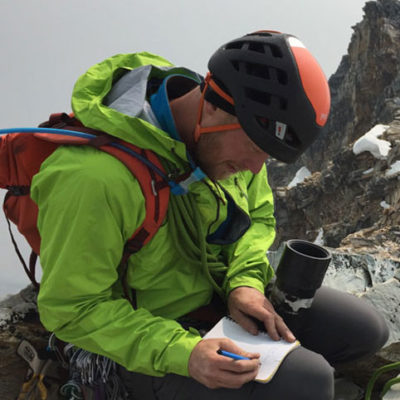 Ian
Ian works at Ellenwood Homes as Lead Estimator and Project Manager. Ian has been working with us since 2015. He has been certified as a Red Seal Carpenter since 2013 and has 15 years of experience managing projects in both residential construction, industrial construction and forestry. When he isn't working, Ian is passionate about mountaineering and rock climbing, plus he is our official nordic ski coach.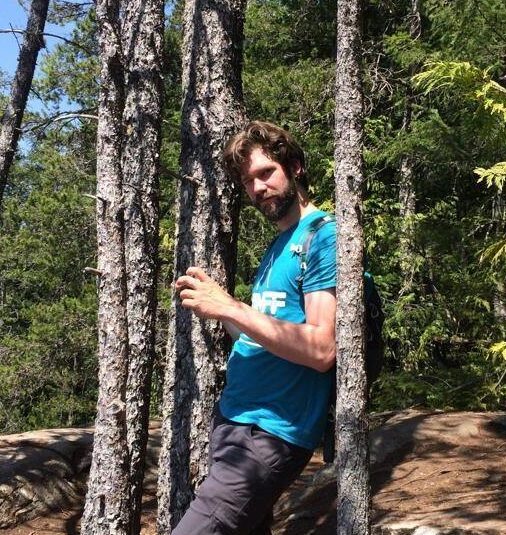 Remko
Originally from the Netherlands, Remko joined our team  in 2021 after working as a carpenter on high end homes in Vancouver. Not only can he build, he can design and estimate too – he's our renaissance man! When Remko isn't working on all our projects here, he likes to spend time with his family and being outside in nature to hike, snowboard, and mountain bike.
Krista
Krista is an award-winning Interior Design Technologist of residential spaces. She strives to design beautiful interiors that will have a positive impact on her clients and believes the home should tell a story about the people who inhabit them. On a personal level, she has an immense appreciation for a range of design periods and styles. When Krista isn't drafting or selecting finishes, she's outside, enjoying nature with her fur-child Arlo.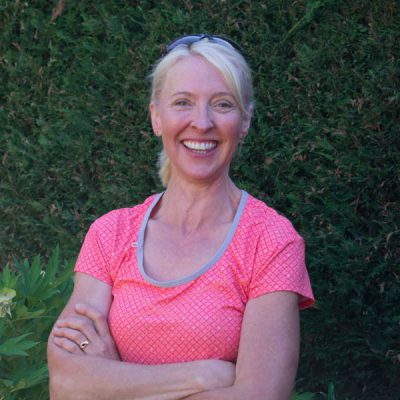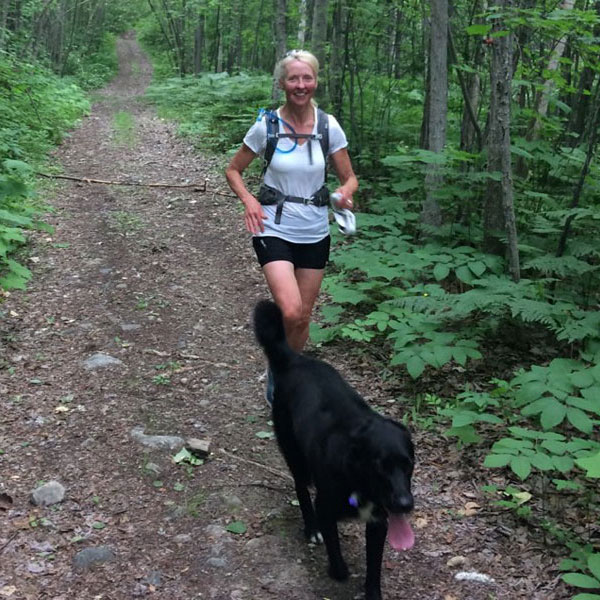 Laurie
Laurie is responsible for taking care of the bookkeeping and payroll for Ellenwood Homes. She has been working with Marc & Lara since 2015 and enjoys being part of a positive and growing company. Originally from Vancouver, and after working in accounting for 15 years in the corporate world, Laurie is thrilled to be away from the big city and to call Nelson home. When she is not crunching numbers, Laurie can be found playing outside with her husband and dog; running, paddling, skiing or just relaxing with a glass of wine with friends.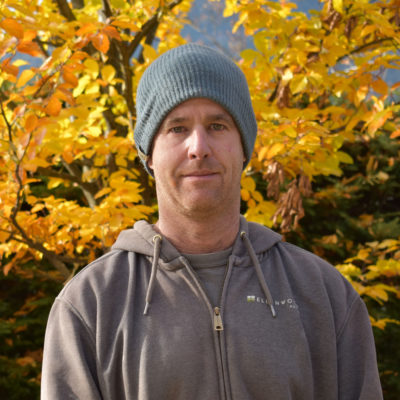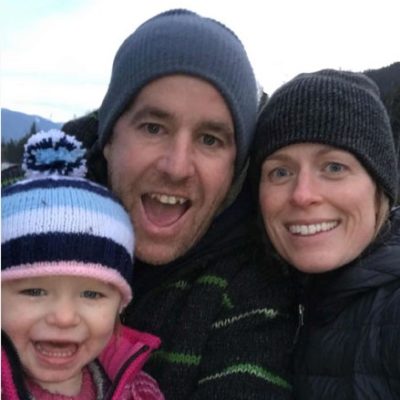 Corey
Corey came to Nelson from Sydney Australia 14yrs ago for the snow. With 25 years of carpentry experience he has been our Construction Supervisor since 2014. Every Monday he hits the ground running looking after all the organizational needs of our sites. He guides our carpenters and keeps our clients informed. He grew up surfing but now, due to being landlocked, he gets to snowboard and tube the Slocan River.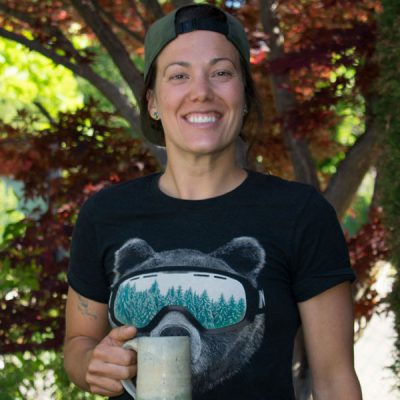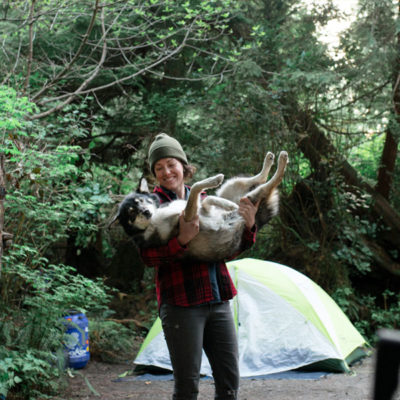 Meredith
After completing the Carpentry program at Selkirk College, Meredith thought she would try her hand at building houses in Northern Alberta. Upon returning to the greener pastures of Nelson, she was lucky enough to join the Ellenwood team and hasn't looked back. Away from the job site, she spends her time exploring mountains and rivers, eating dark chocolate, and reading in hammocks.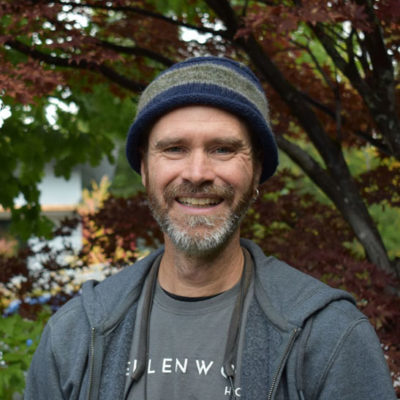 Scott
Scott is a cabinet and furniture maker and finishing carpenter with 20+ years of experience. When he is not doing installations and fine finishing you might see him driving about town in his MG.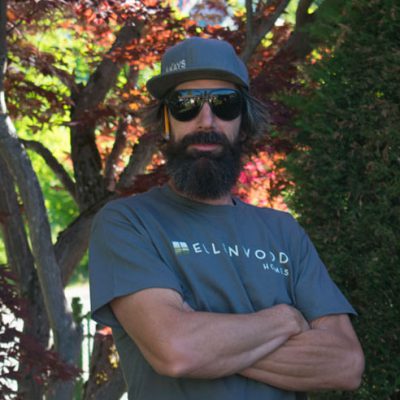 Benjamin
Benjamin has been building and renovating custom homes for almost two decades. In the 1990s, his love of skiing drew him to the Kootenays, where he began his career working on local projects. Benjamin spent ten years in Vancouver honing his skills on multimillion-dollar luxury homes. He returned to the mountains three years ago with his lovely wife and two sons in tow and is happy to be building in the community again. When he's not on the worksite, you can find him at the ski hill or coaching baseball and soccer. If you are up at Whitewater, look for the black-bearded man on Blast.
Aaron
Aaron moved to Canada from the UK 8 years ago to escape city life and experience the Canadian wilderness, and he completed his carpentry apprenticeship in 2020. When he's not working, he spends his time ice climbing and ski touring in the winter, and rock and alpine climbing in the summer. Aside from his mountain adventures, he enjoys reading books, exercising, relaxing with his family, and playing with his border collie, Annie.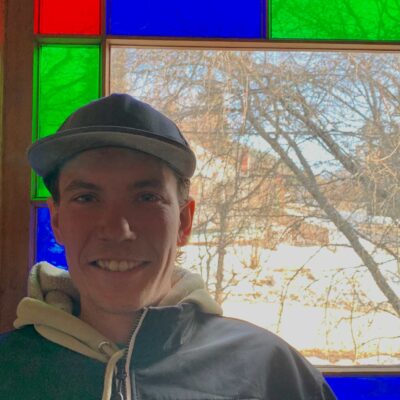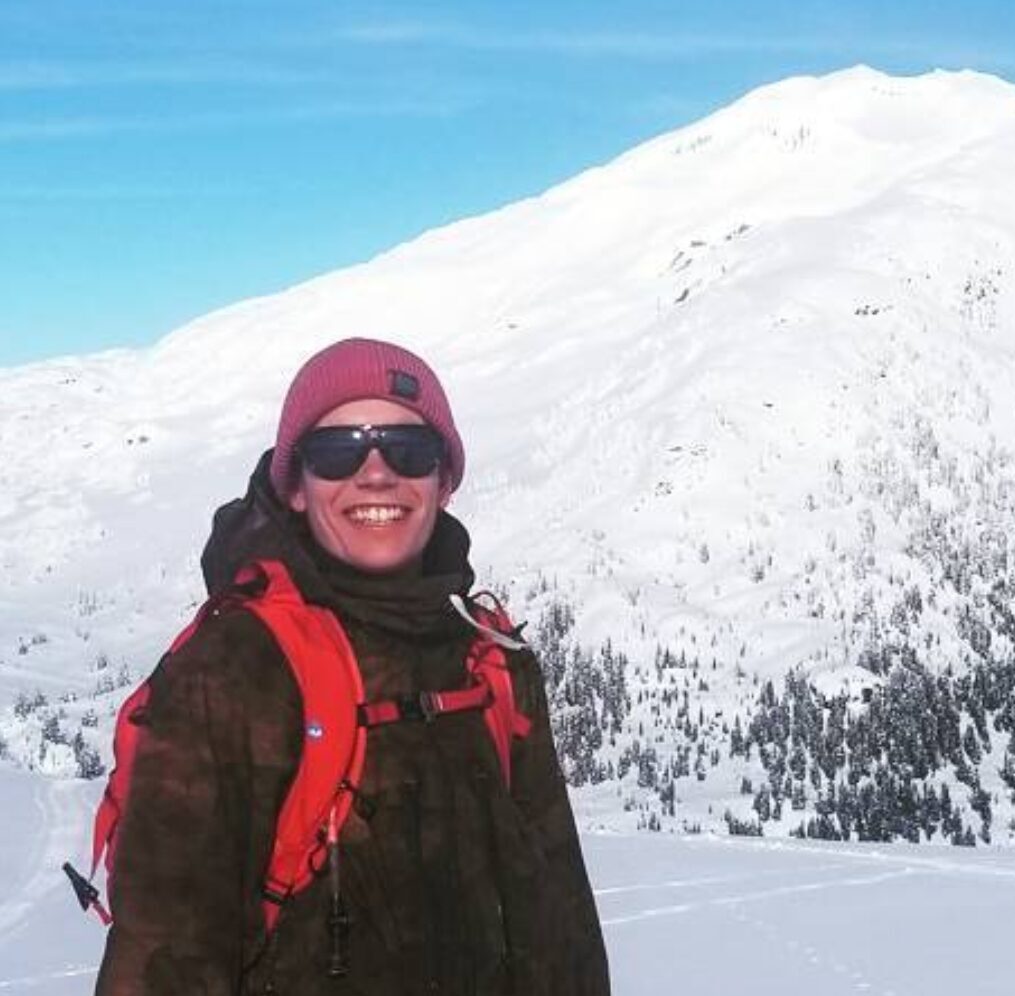 Chris
Chris moved to Nelson in 2019 from Squamish BC. The last design/build/renovate company he worked for taught him the importance of how to build efficient, green homes. Previous to that Chris worked in commercial concrete building water treatment plants and high rise buildings. Having completed his first year Carpentry course at Selkirk in 2021, he's moving forward in completing his apprenticeship with Ellenwood Homes. When he's not swinging a hammer, he's snowboarding, mountain biking, camping or exploring the backroads of the Kootenay's.
Holly
Holly is the newest member of Ellenwood's design team. After completing a certificate in interior design and attending the carpentry foundations program at Selkirk College, Holly worked briefly as an apprentice carpenter before transitioning into the role of Junior Interior Designer. Holly has always had a passion for creating spaces that feel inviting and inspiring, and she is excited to be honing her skills alongside Ellenwood's talented senior designers. When she isn't working, Holly enjoys yoga, crafting and spending time with friends and family.